Thank you for your inquiry. We will reply asap
The Popular BMW 7 Series Luxury Sedan
The BMW 7 series provides tremendous luxury, comfort and leg room. It is a major status symbol in Asia and is the ideal car for the senior executive to be chauffeured around in while here.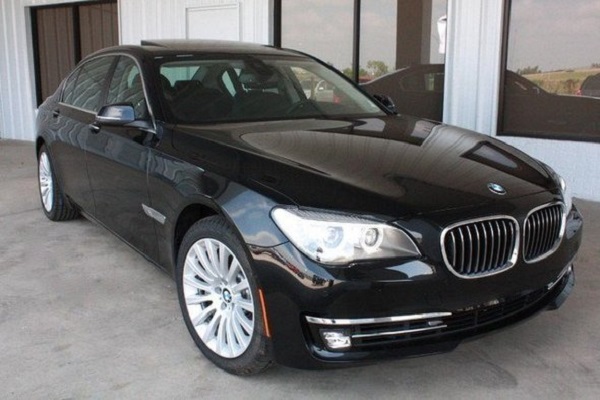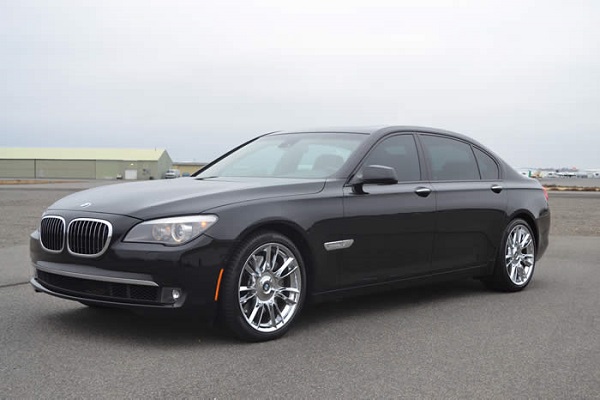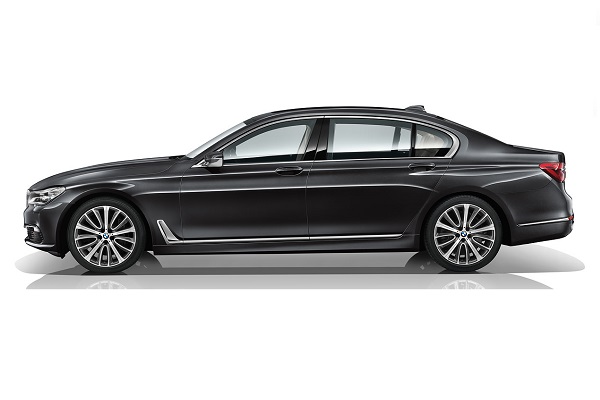 BMW 7 Series Luxury Sedan Rates
Hourly Hire
$69.00 / Hour
Full Day (8 Hours)
5% Off
All prices are in US Dollars. Prices for bus hire includes car and driver, and English speaking assistant.

Price are inclusive of taxes, fuel, tolls and parking charges.

Transfer free waiting time for hotel pick-up is 15 minutes, and for airport pickup is 30 minutes. Extra hour rate will apply for any extra waiting time.

A surcharge may apply for service between 22:00 to 08:00 and on holidays.